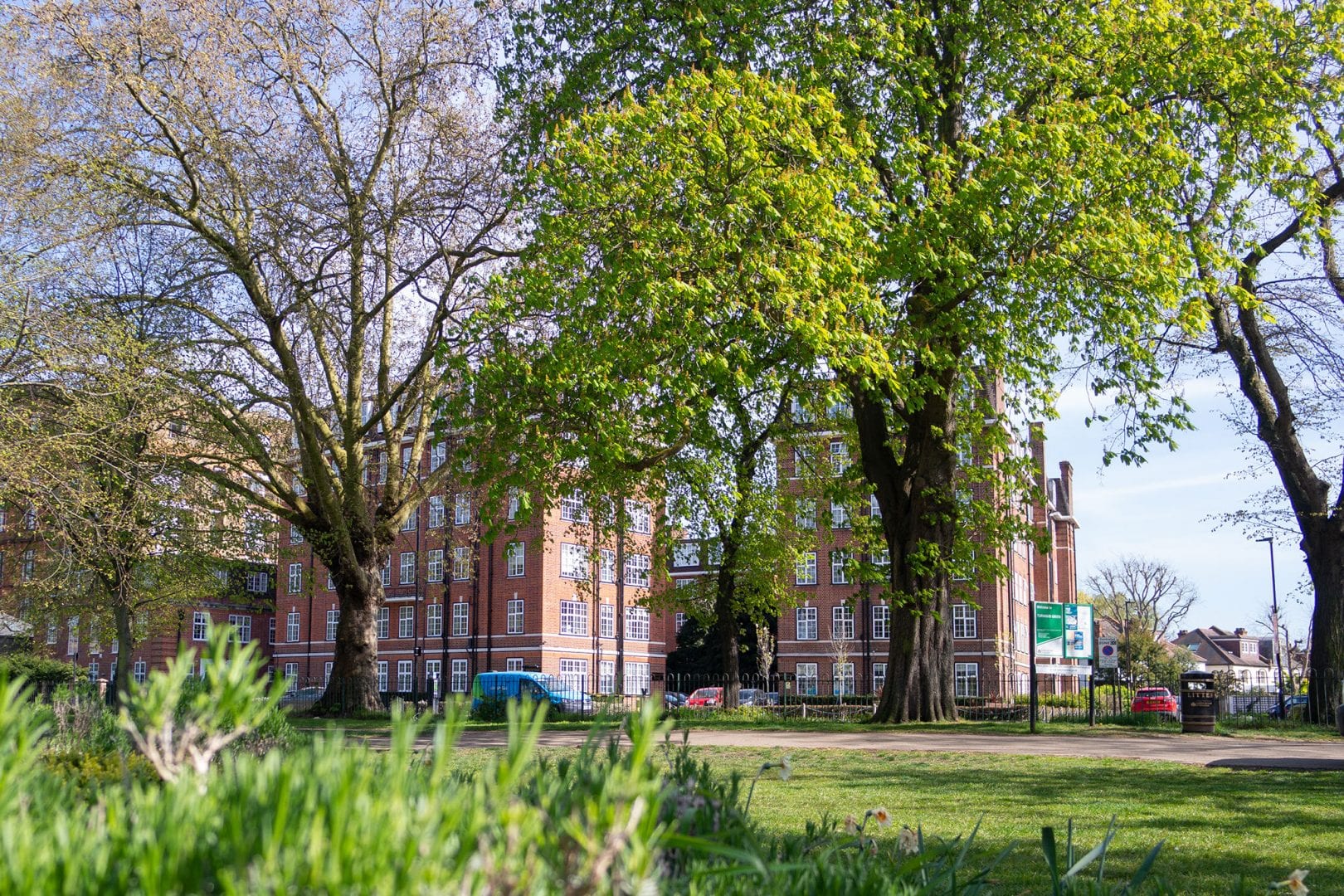 Preparation of Year-End accounts
This section is a comprehensive resource for our clients, containing tax calculators, tax rates and deadlines, essential business factsheets, the latest news and more.
Fact Sheets
This section contains a wealth of useful business, tax and financial information – contact us for help and advice specific to your circumstances.
Business start-up
What to consider before starting up your own enterprise.
Capital taxes
Key information on capital gains tax, inheritance tax, stamp duties and more.
Corporate and business tax
Make sure your business is tax compliant – and tax efficient.