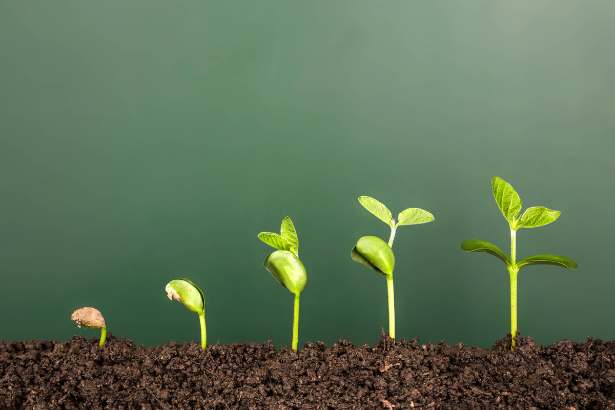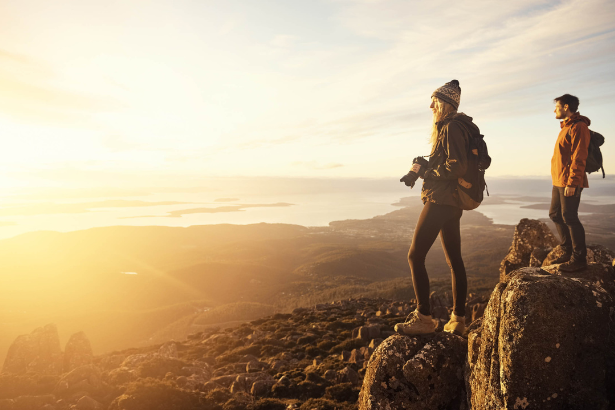 Profit Extraction & Tax Efficiency
Understanding the best way to minimise tax liabilities can be a challenge, and planning is crucial.
Profit extraction is a key area of tax planning for all business owners. Our expertise in this area will provide you with the best possible solutions incorporating considerations relevant to you and your business. By asking for advice sooner, you start to save tax this year, with the current tax year's tax allowances and reliefs. 
Get in touch with our tax experts for more information.
Contact us.
Our qualified advisors are standing by to help you manage all areas of accountancy.