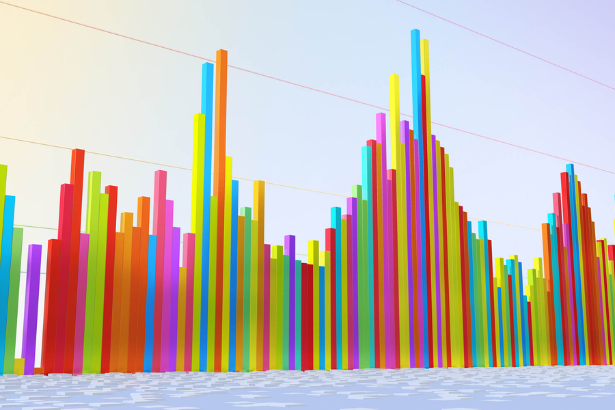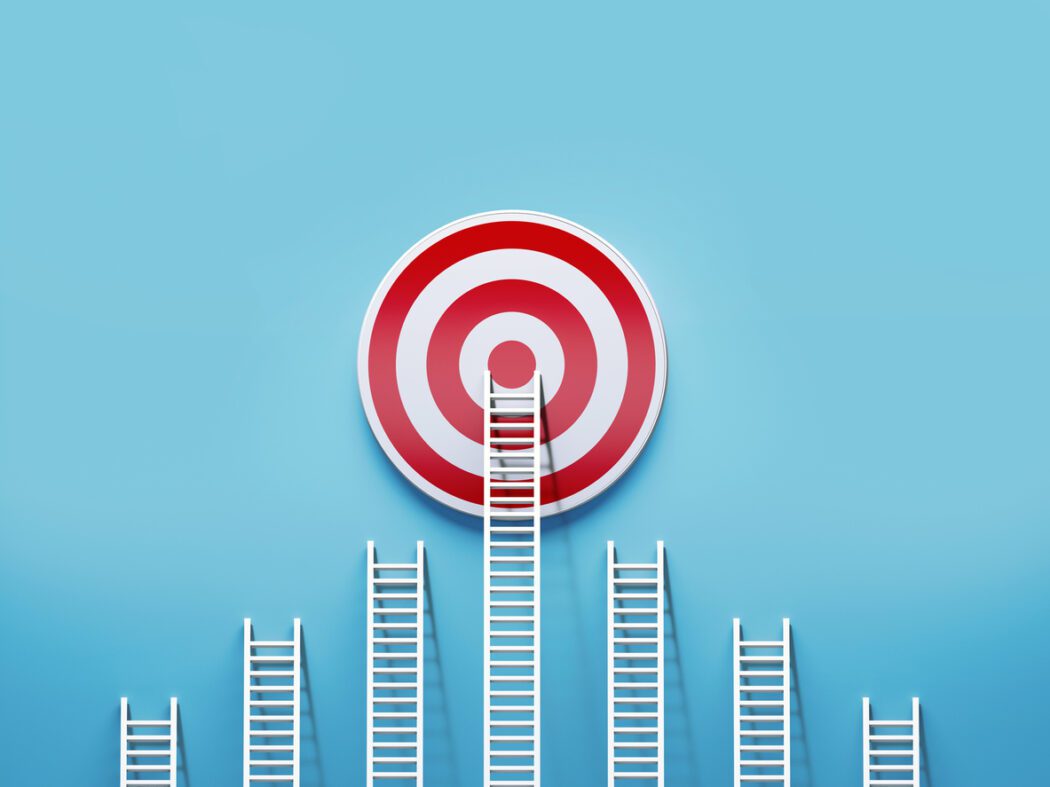 Management Accounts
Making your business work for you
Do you know what profit your business made last month? How much you need to sell to cover costs? How long on average your customers take to pay? How much your next VAT bill is? How much your staffing cost is including pension and employers NI?
Accurate, reconciled management accounts are a valuable tool for answering yes to these useful unkowns. Having visibilty of finances can be a reality check, hastening the identification of cashflow or sales issues, providing you with the opportunity to turn this into a strategic update for future business growth and improved cash flow.
We produce monthly or quarterly reports as required with commentry that you can understand.
Get in touch with our team today to find out how we can help make your business work for you. 
Contact us.
Our qualified advisors are standing by to help you manage all areas of accountancy.