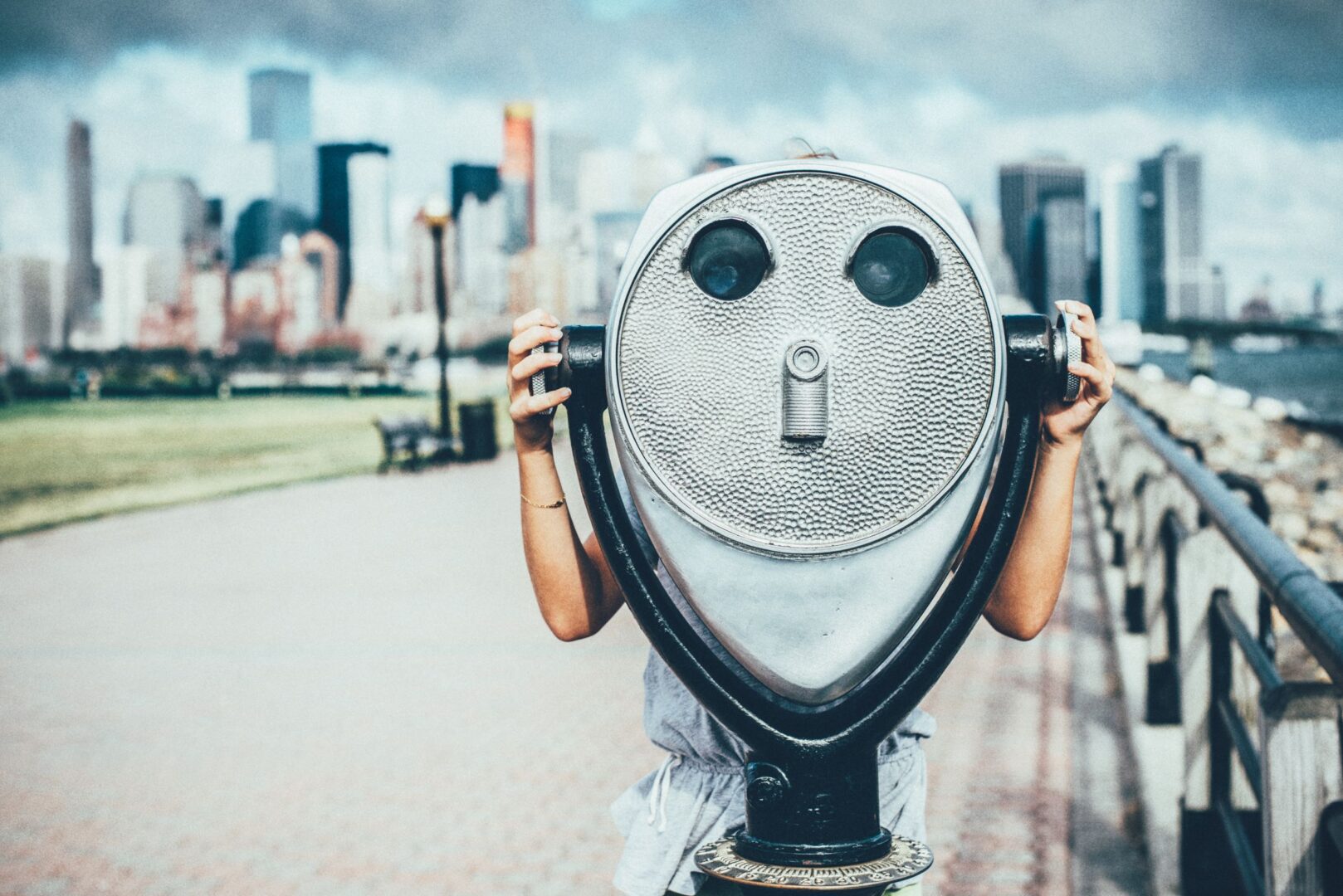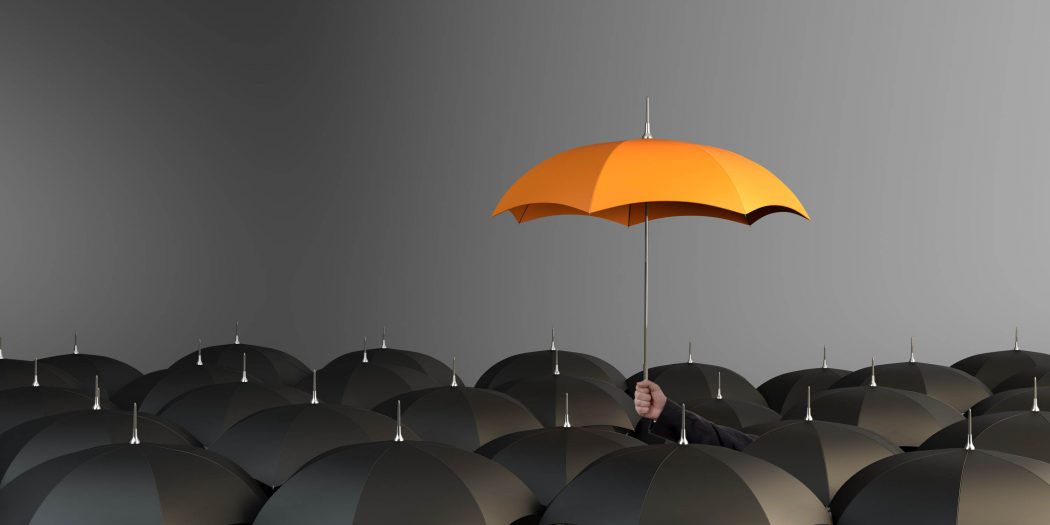 Bespoke Business Plans
When it comes to producing a comprehensive and accurate business plan, we start from the very basics and build on these initial facts to define a useable set of forecasts for a multitude of applications. We know what information is required and how it should be presented in order to acheive the best results from a full business plan.
Business plans need to be clear, concise, and contain common sense, real life knowledge as well as the salient elements, which are too detailed to list individually, but they include:
Market research & analysis
Revenue projections
Staff levels and salaries
A statement of assumptions
Tax rates including likely changes
We will work closely with you to ensure your business plan provides you with the best possible chance of success when it comes to planning ahead for significant investment or for receiving funding for your business.
Contact us.
Our qualified advisors are standing by to help you manage all areas of accountancy.