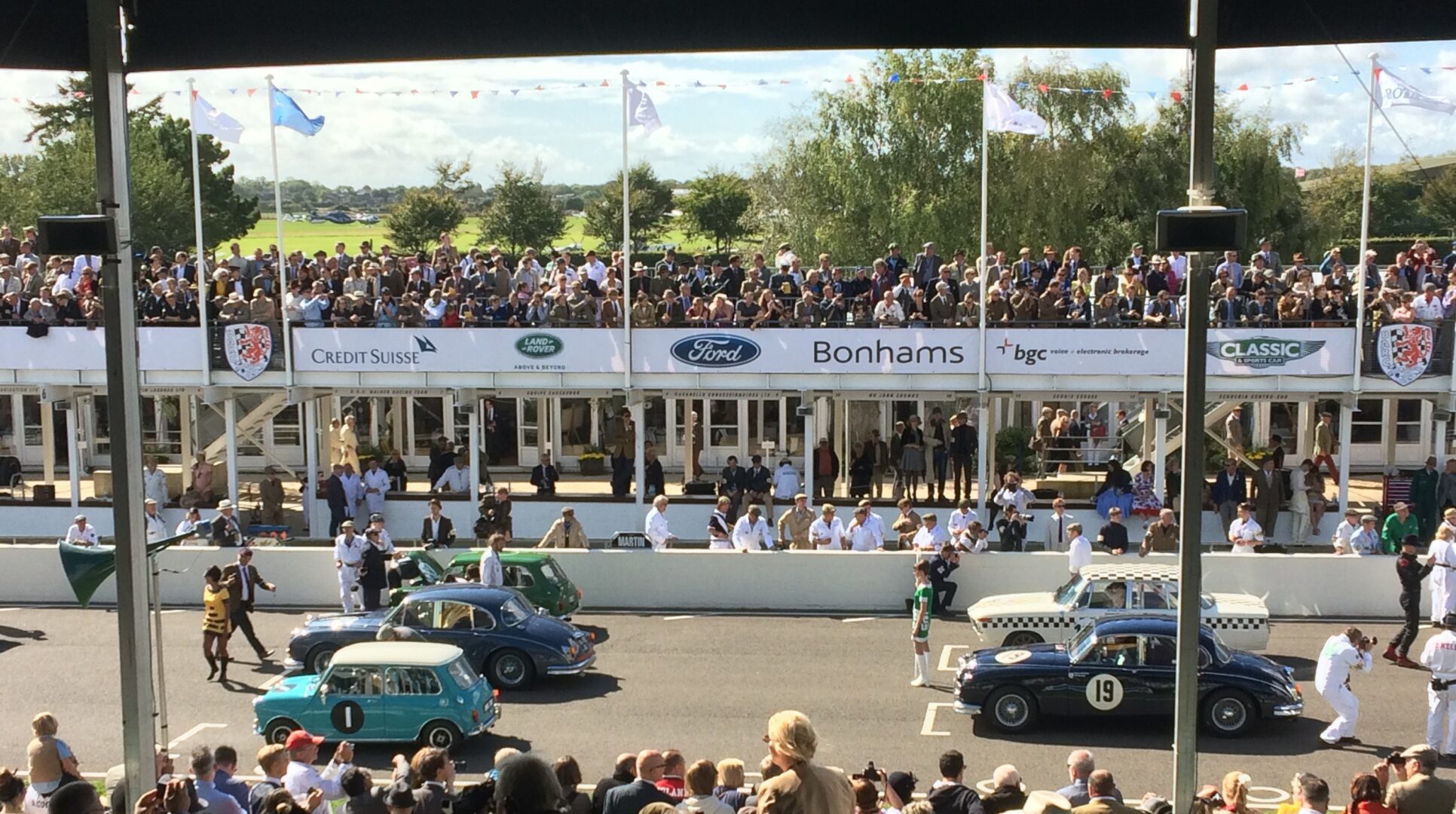 A satisfying part of our specialism as your tax advisor is appealing and winning HMRC decisions, claiming tax reliefs
that you didn't even know about (and why should you?)
We've helped our clients remove the stress and time consuming nature of having to become "Google warriors",
searching online forums for answers to unknown questions.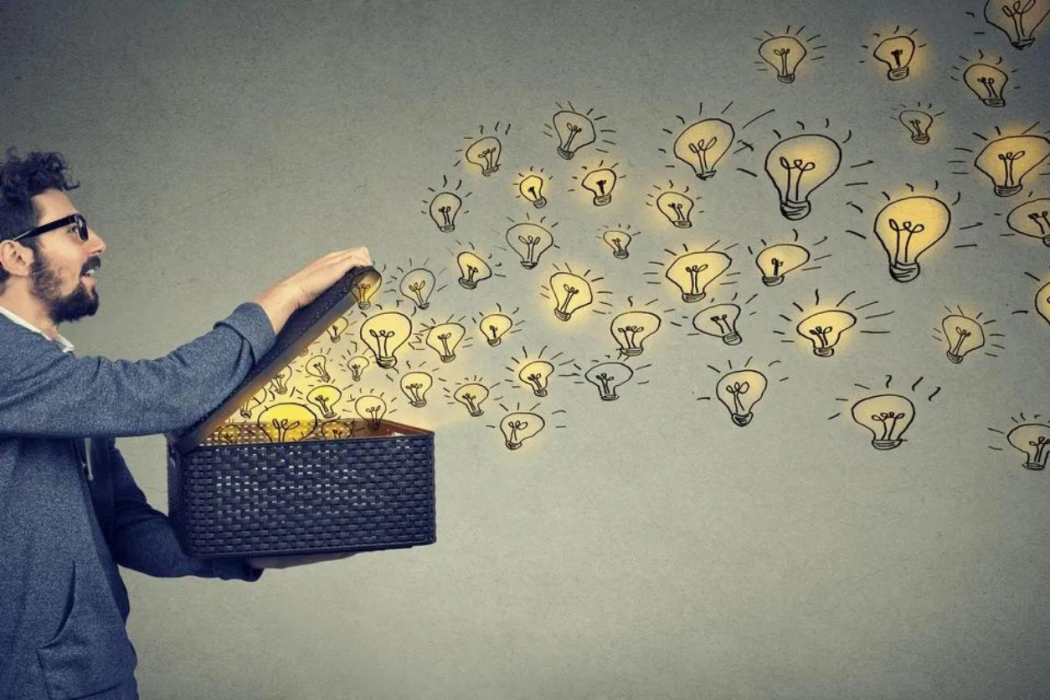 Successful Tax Relief Claims
Our many years of experience and ongoing professional training saves our clients time, money, stress and of course tax.
Some of our recent successful tax relief claims include:
R&D claim going back 2 years of over £130k in refunded tax on a modification to a paint process for an overseas market.
R&D claim for a software development for music streaming.
Film tax credit relief claims for three clients in the industry.
Refund obtained for excessive tax deduction from a pension payment, 12k in tax, relating to a tax year two years prior.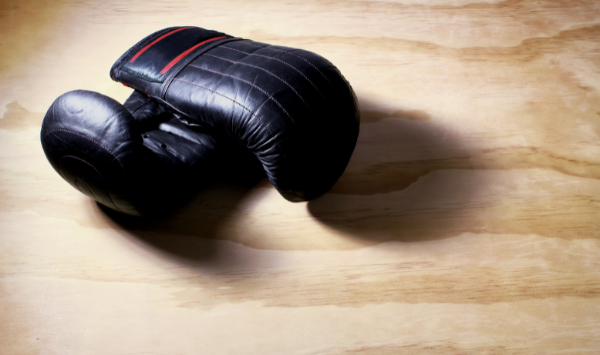 Successful HMRC Challenges
HMRC agreed to cancel a tribunal hearing and penalties, we were challenging a tax demand for a client.
HMRC agreed no penalties to be charged to a client who omitted an item from their return, in response to our letter.
Dealing with an HMRC enquiry for a high net worth client resulting in no further tax to pay.
Demonstrating to HMRC legislation to allow employment expenses claimed for an NHS doctor, winning their challenge.
If you have a tax concern or a looming HMRC enquiry and you're not sure what to do, get in touch and we will be glad to advise you.
Contact us.
Our qualified advisors are standing by to help you manage all areas of accountancy.