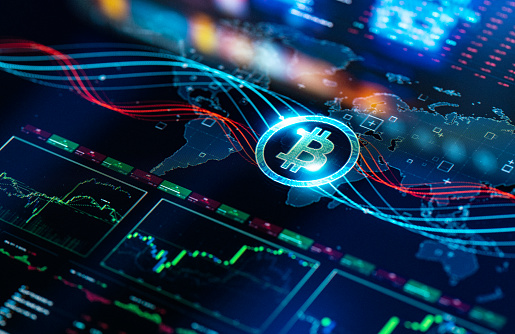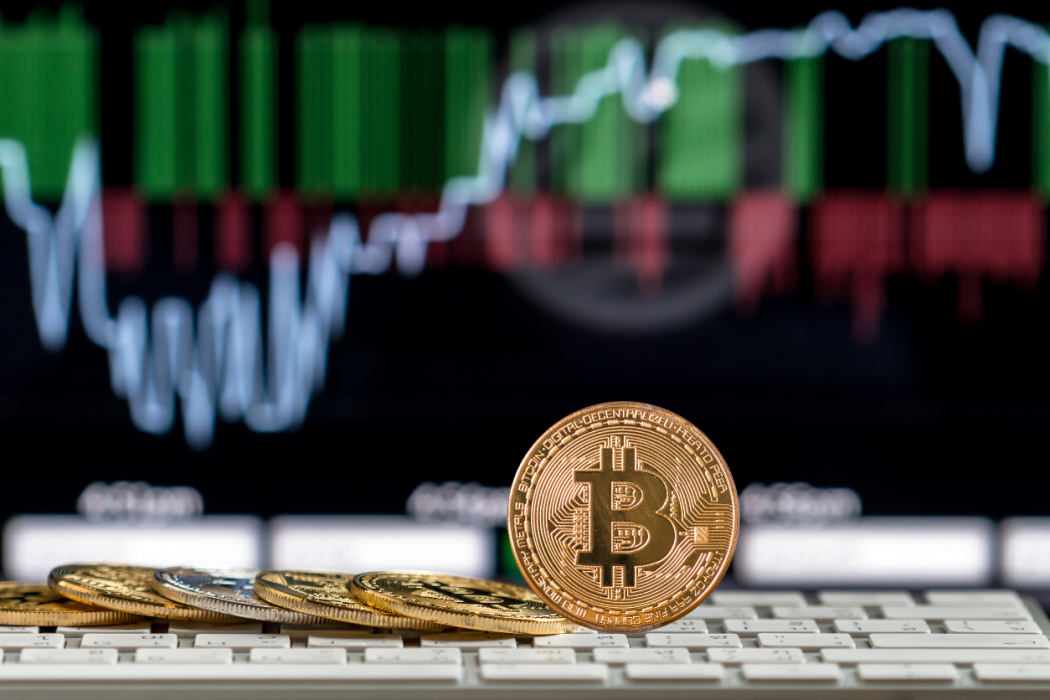 Tax advice on on cryptoassets including Bitcoin, tokens and other forms of cryptocurrency
More and more individuals and businesses are owning bitcoin in some form or another and are becoming quietly concerned about the tax position on the gains they've made over the years.
We prepare calculations and determine the type of income or gain clients are operating with in order to submit the correct tax treatment and communicate with HMRC with regard to late declarations to ensure the minimum in penalties to bring our clients' tax affairs up to date.
The most common tax rates for cryptoasset gains is either 10% or 20% for individuals and the current corporation tax rate for companies, being 19%. This is due to change next year to 25%.
Get in touch to discuss your crytoassets today.
Contact us.
Our qualified advisors are standing by to help you manage all areas of accountancy.