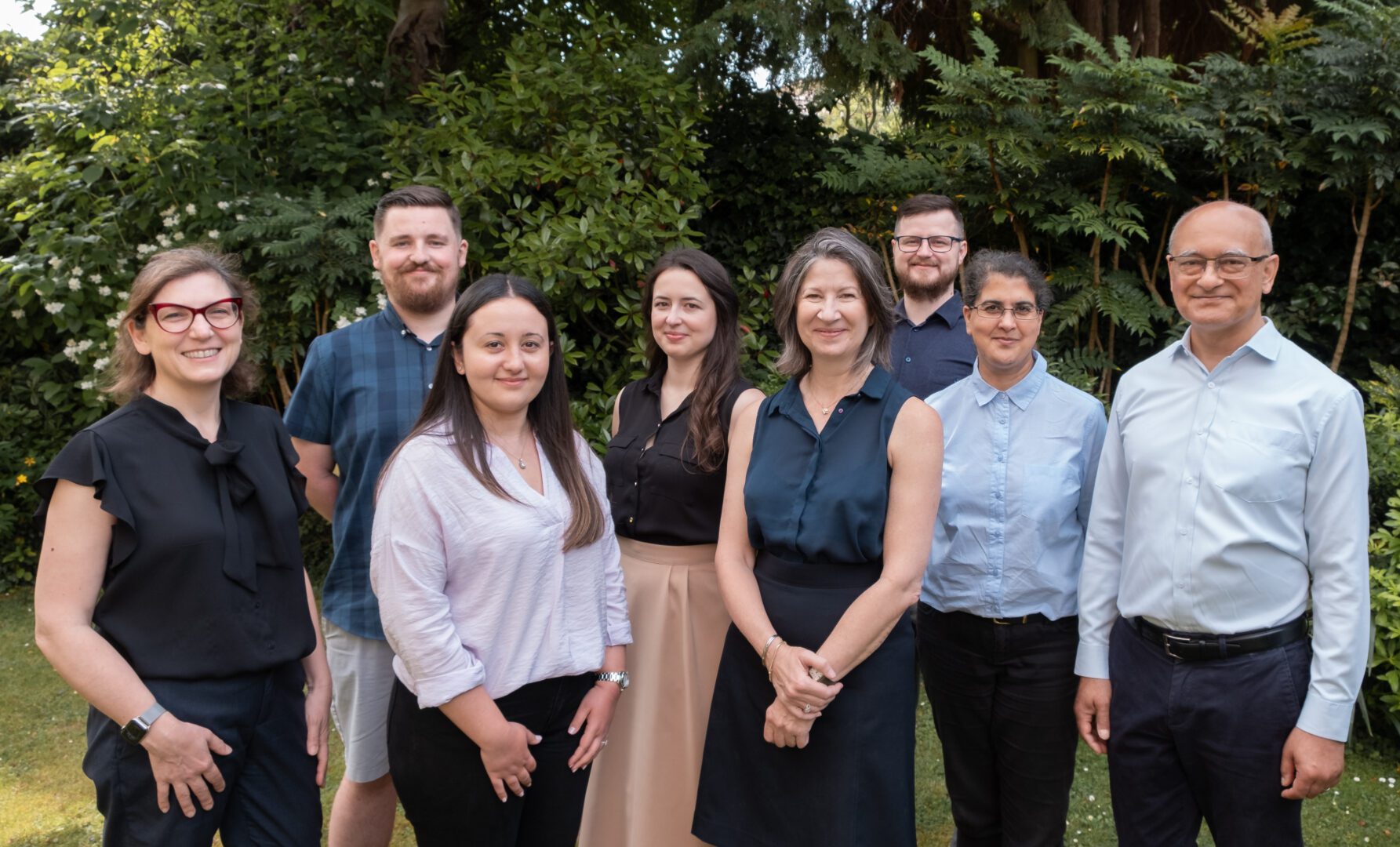 About Us

We provide a significantly different service to that of larger firms, while having the advantage of qualified staff members from those larger firms, our achievements are intrinsically linked to how we respond to and assist each client, both promptly and clearly. We are professional and technically constantly up to date while being completely relatable. Whether your query is inheritance, cryptoasset, capital gains, business or personal tax related, we welcome your call to provide you with this service.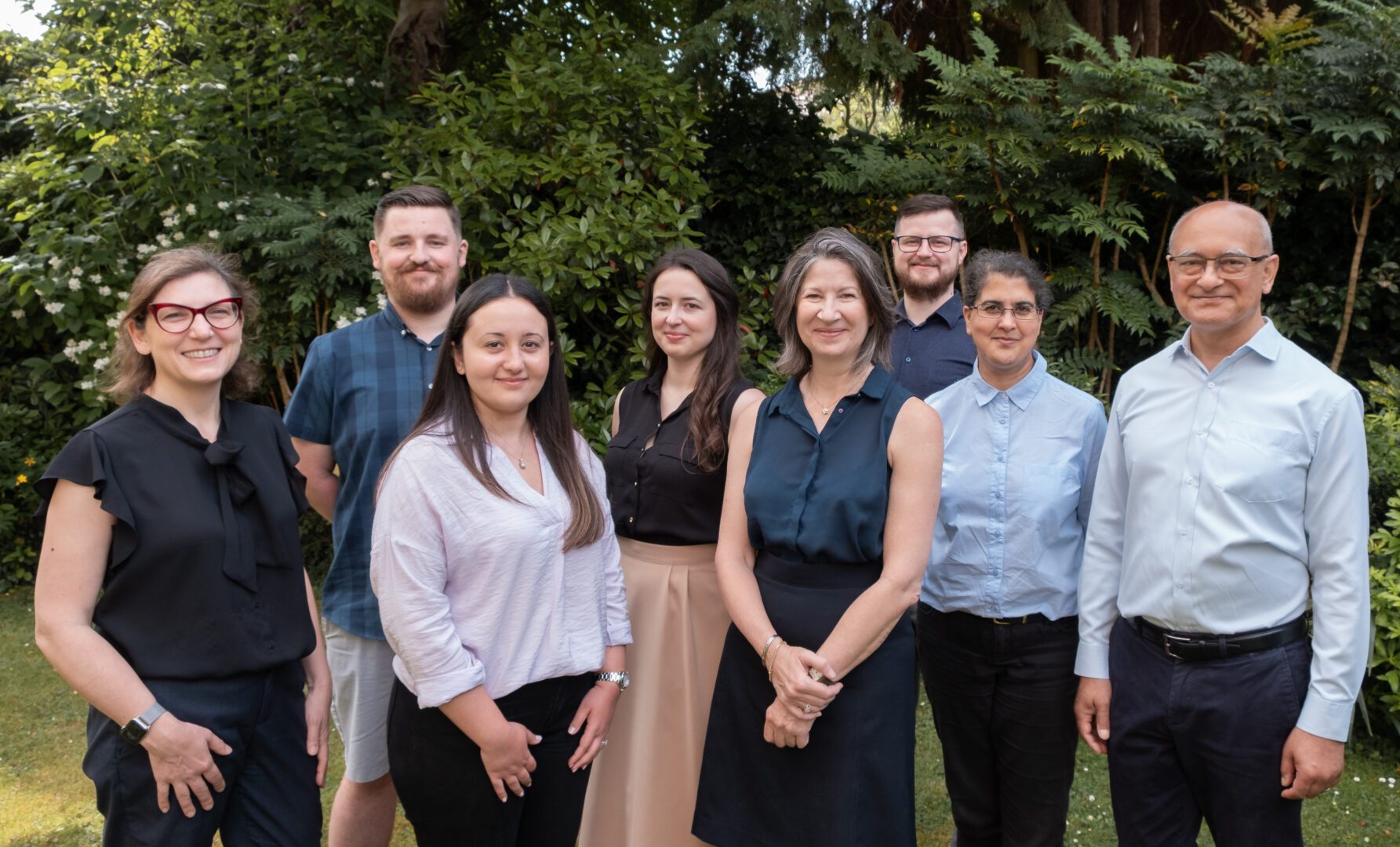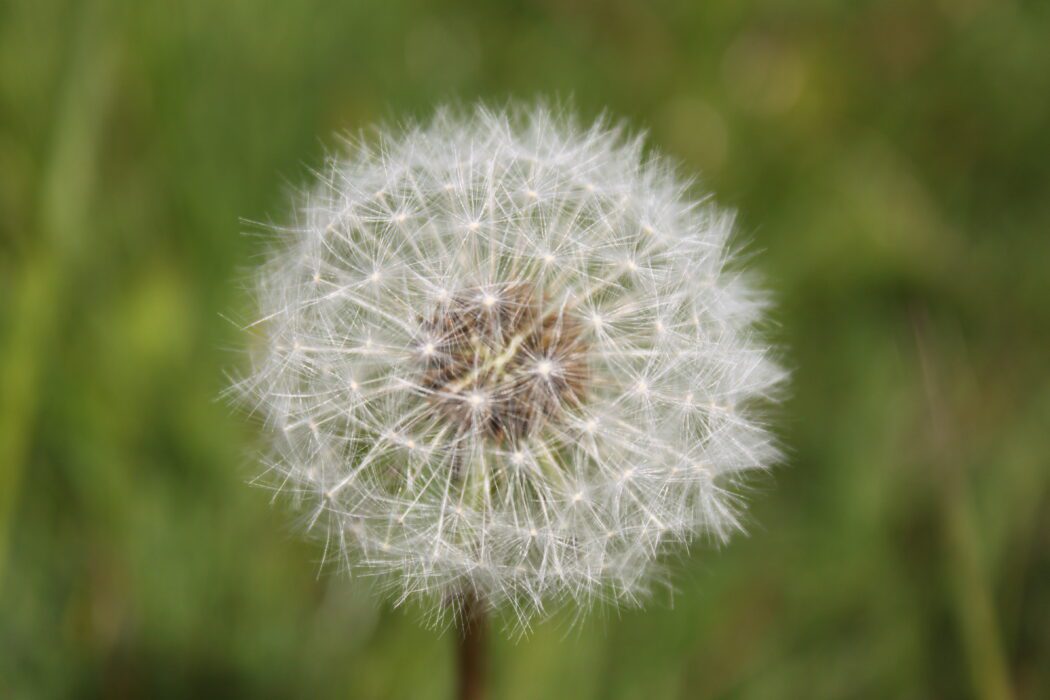 Specialist tax advice
This saves clients hours of internet trawling and provides prompt reassurance that they are arranging matters efficiently and with the most recent tax reliefs, so when the hobby-expert is chatting at a dinner party our clients feel quietly confident that their affairs are dealt with professionally and with the latest opportunities.
We assess each client's unique needs based on their individual circumstances, and provide our advice by taking their communication preferences into account. This may be avoiding emails and always picking up the phone, or it might be only having one-line emails, or the opposite, some clients prefer the whole essay and each penny explained. We are all different and we provide communication in the manner that each client appreciates.
There is no such thing as a typical client, and we don't expect you to be experts in form filling, rule interpreting, in tax or in accountancy. It's our job to enable you to get on with yours.  
Meet our team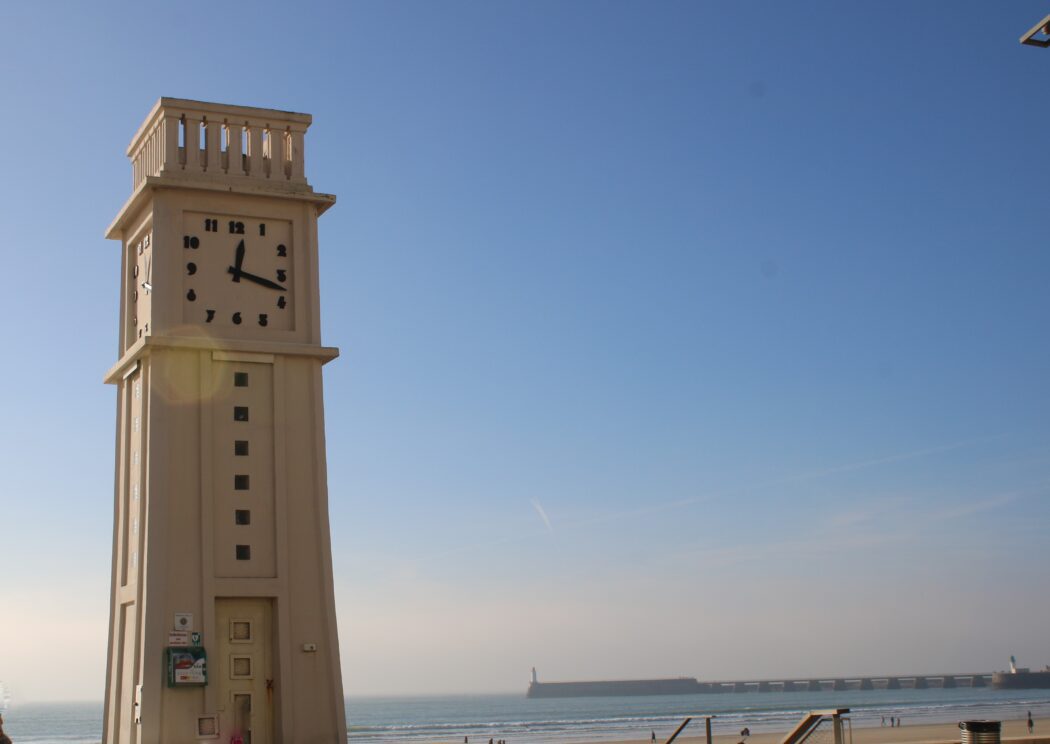 What sets us apart?
We take pride in more than just our technical knowledge, our team is committed to overall client satisfaction, including communication, availability, timeliness and value for money.
When it comes to managing your finances and taxes, the old adage is true: You get what you pay for.
When choosing an advisor, we would advise not to go for the cheapest option, not only will the whole journey be lengthy and frustrating, but the mounting cost of poor tax advice could escalate far beyond the original fees.
Our qualified accountants trained with top accountancy firms, and gained wide-ranging experience in personal and corporate tax compliance and planning over a number of years in practice.
Another point, quite a few photos on our website including the photos above and to the left have been taken by the team.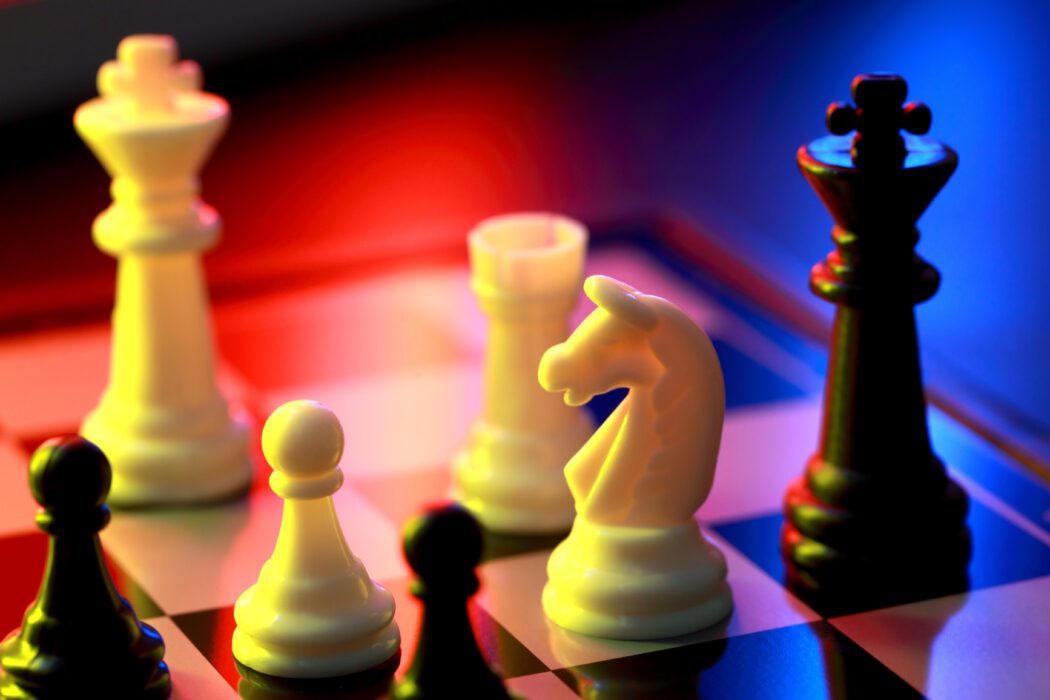 Our experience
Although we're a smaller firm, our collective experience far outweighs our stature. We work with clients in a range of sectors, including:
Management Consultancy
Banking, Architecture & Surveying
Film, Media & TV Production
Technology & IT
Design, Photography & Art
Project Management & Recruitment
Construction & Joinery
Medical Research, Law & Psychiatry
Property Portfolios and investment income
Estates
UK subsidiaries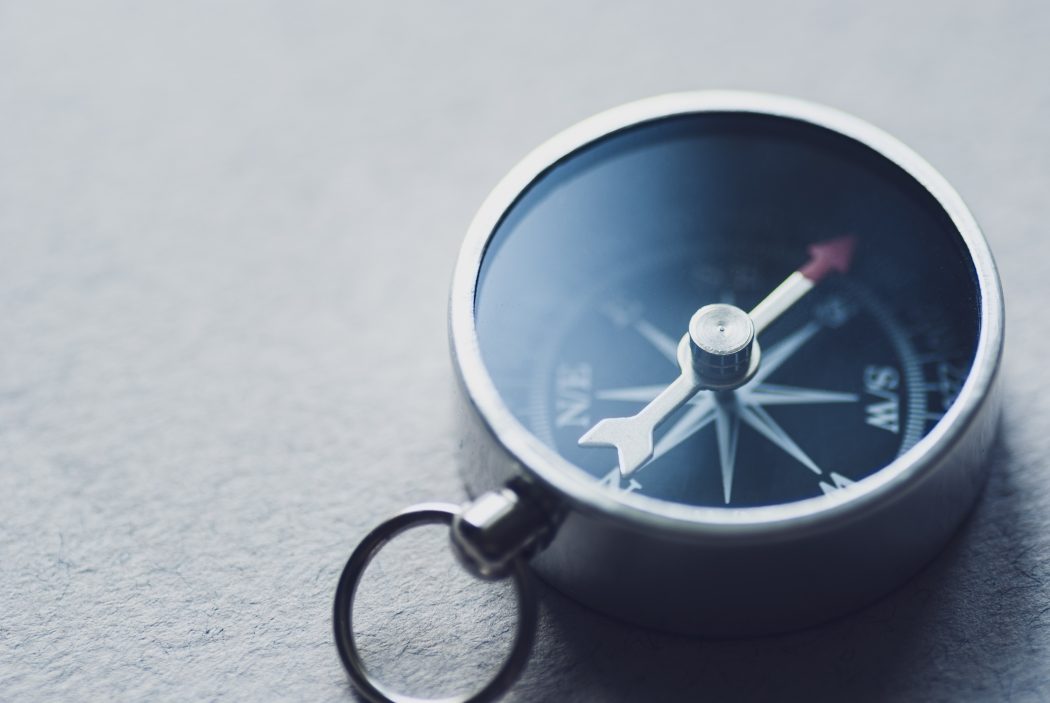 Our vision
We understand the difference we can make in our clients lives by offering tax and accounting solutions that work and work for them.
Our team is all about building long-term relationships, by delivering exceptional service and retaining continuity for our clients over the years.
Our commitment to trust and longevity is illustrated by the far-flung locations in which some of our clients find themselves during their career, retaining our services as they move from Australia to Abu Dhabi and from Canada to Qatar.
Explore Our Services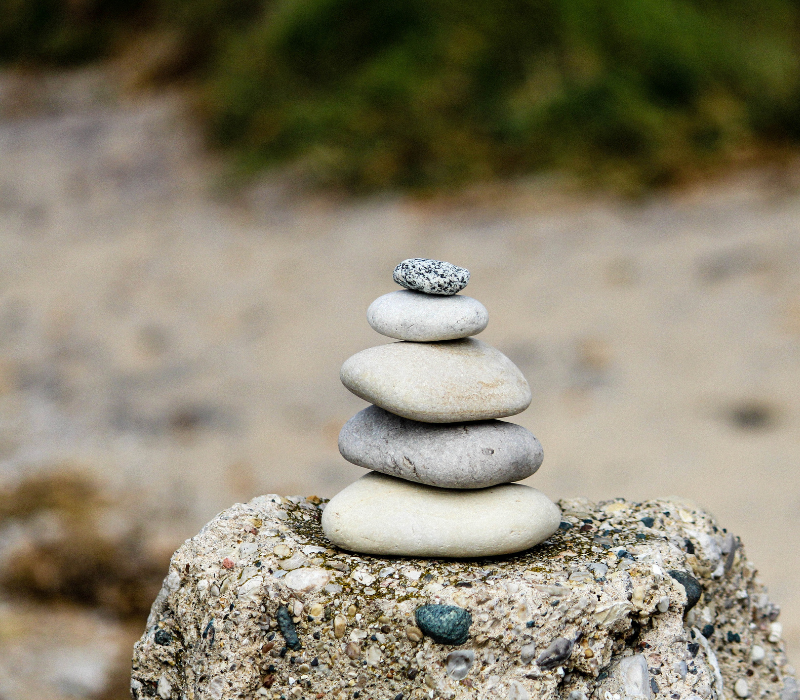 Our values
Every day, in every interaction we have with our clients, we aim to promote our core company values:
The team acts with our clients' best interests as a priority, whilst maintaining the highest standards of professionalism.
We are always just a call away, for any advice or questions you may have about your tax or accounts.
We have robust systems in place to ensure deadlines for filing and payment of tax are met without delay.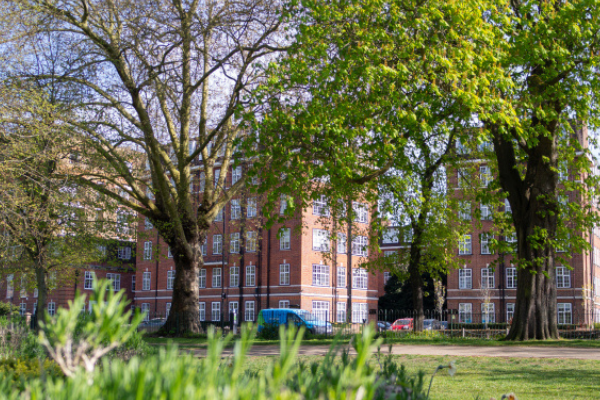 Our commitment
We provide staff training throughout the year, so our team continues to grow professionally, and our clients benefit from the latest advice and information.
Freeman Carr is underwritten for our client enquiries, so no high fees are payable for lengthy enquiries.
Investing in a remote telephone system and upgrading our IT infrastructure has allowed us to isolate and work remotely when necessary, ensuring we can be reached by clients wherever we are, while protecting clients and staff.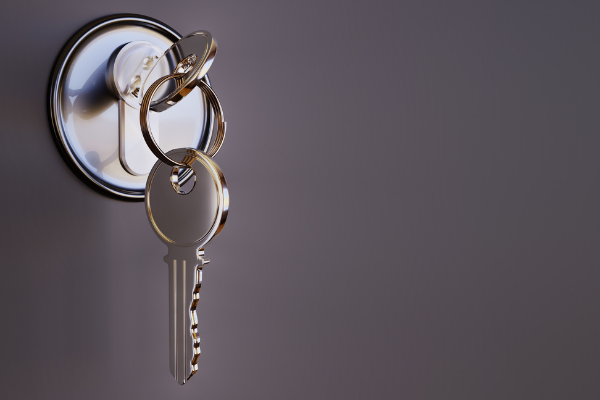 Our responsibilities
Protecting your data security
Cutting-edge digital encryption and a private client portal means your financial and personal data is secure, while triple back-ups, a bespoke private network and a specialist firewall guards us against cyber vulnerabilities and threats.
We've committed to minimising our environmental impact wherever possible, as much as possible. One of the ways we achieve this is by sending out electronic documents to reduce our paper usage.
As a member firm of the Association of Chartered Certified Accountants, we are bound by a code of ethics and adhere to set regulations and professional standards.