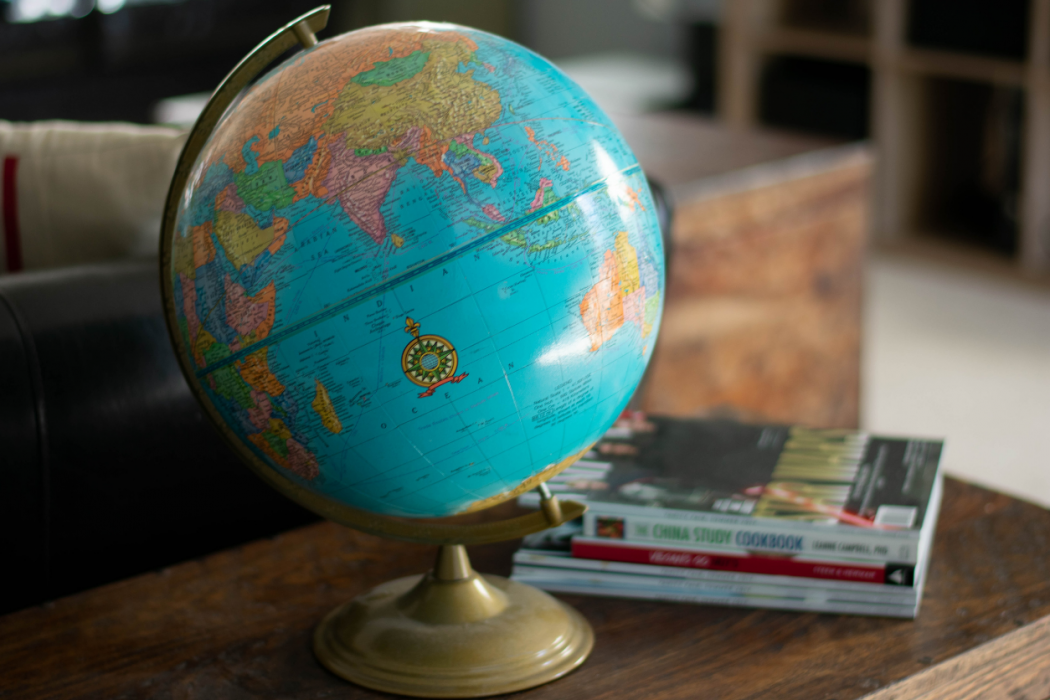 Remittance basis advice for non-domiciled UK residents
Remittance basis advice is an exceptionally complex and specialist subject, requiring expert, tailored tax advice.
We advise non-UK domiciled clients on their tax options regarding overseas income, and crucially how their domiciled status erodes over time while they are UK resident and on the annual tax charges applicable as the years go by. We explain the difference between the terms and where our clients fit into the tax rules. We prepare calculations to assess whether claiming the remittance basis is tax efficient for our clients for a particular tax year.
Every case is different, and we have the expertise to advise you on the most tax efficient treatment of overseas income applying the remittance basis where relevant.
Get in touch to discuss your requirements today.
Contact us.
Our qualified advisors are standing by to help you manage all areas of accountancy.