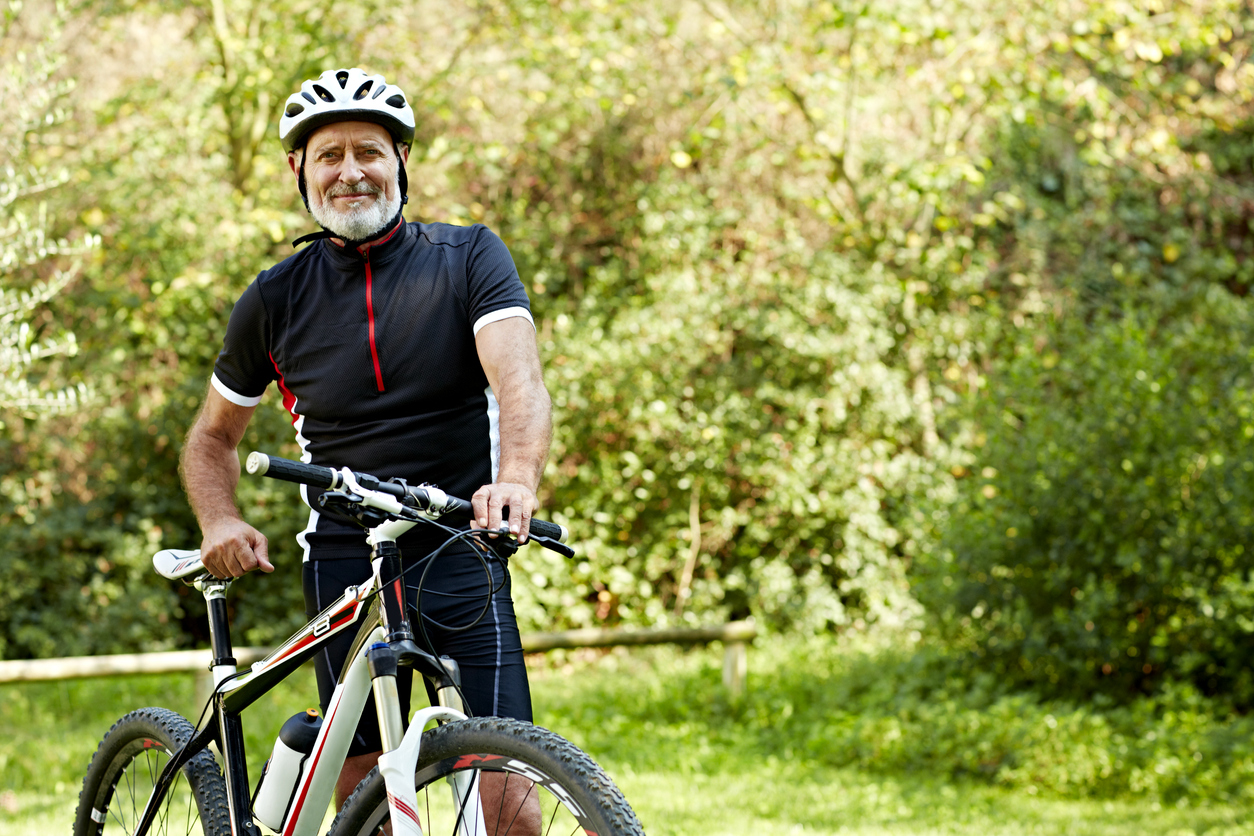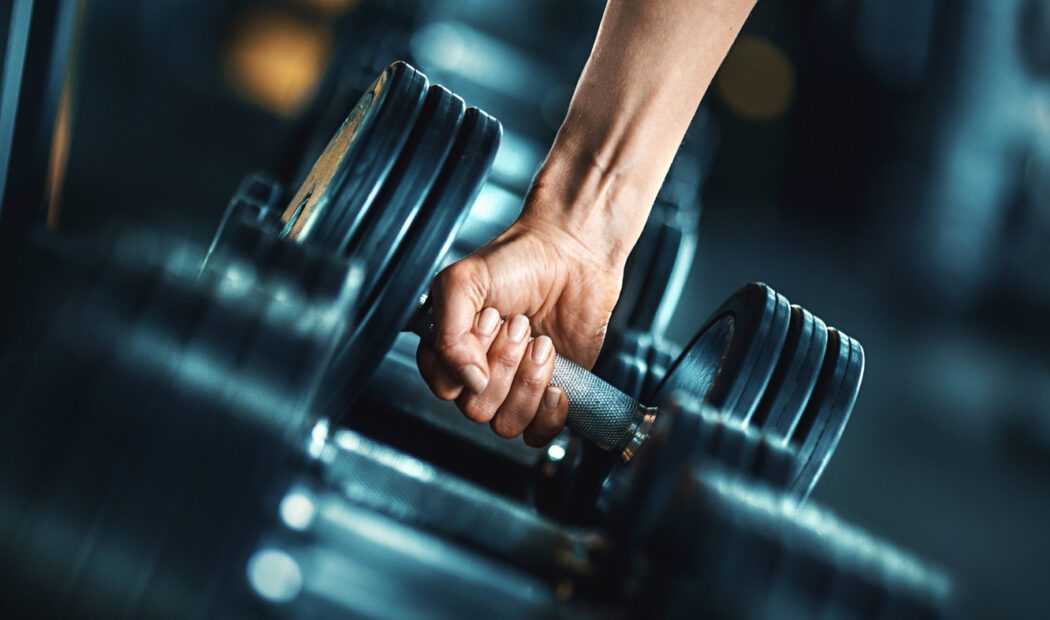 Personal Tax Returns
Perhaps a little corney but we do the heavy lifting when it comes to your tax returns, giving you more time to spend on you adventures. Whether you are three or ten years behind, have crytoasset gains worrying you at night, or you have recently arrived in or departed from the UK, we can prepare your returns with a prompt relatable service. We research each client's situation to ensure tax rules are applied specifically and individually. We are discrete, confidentiality is paramount and a mandatory part of our professional ethics.
We encourage clients to have their tax returns prepared by the end of September each year, which of course doesn't happen for everyone, but those that do have their tax figures by September appeciate knowing that their return is submitted and put aside how much tax to pay in the following January.
We are very understanding of those clients who lack technology proficiency, and all ages are in this group of valued clients. We assist with making online tax payments to HMRC and dealing with online registration with HMRC. These can be particularly challenging for residential property capital gains registering and reporting. We are doing these regularly, save yourself time and stress and enrole us as your trusted professional.
Get in touch to discuss your personal tax returns today.