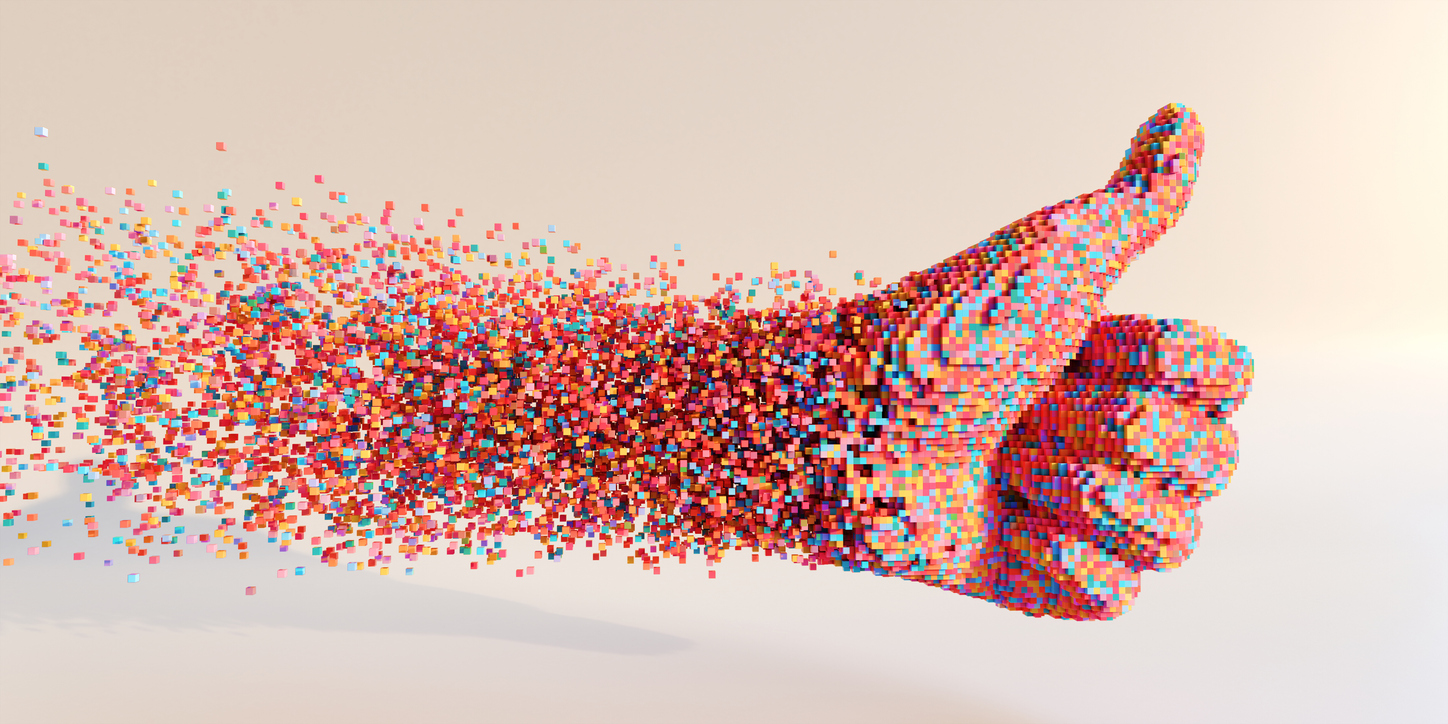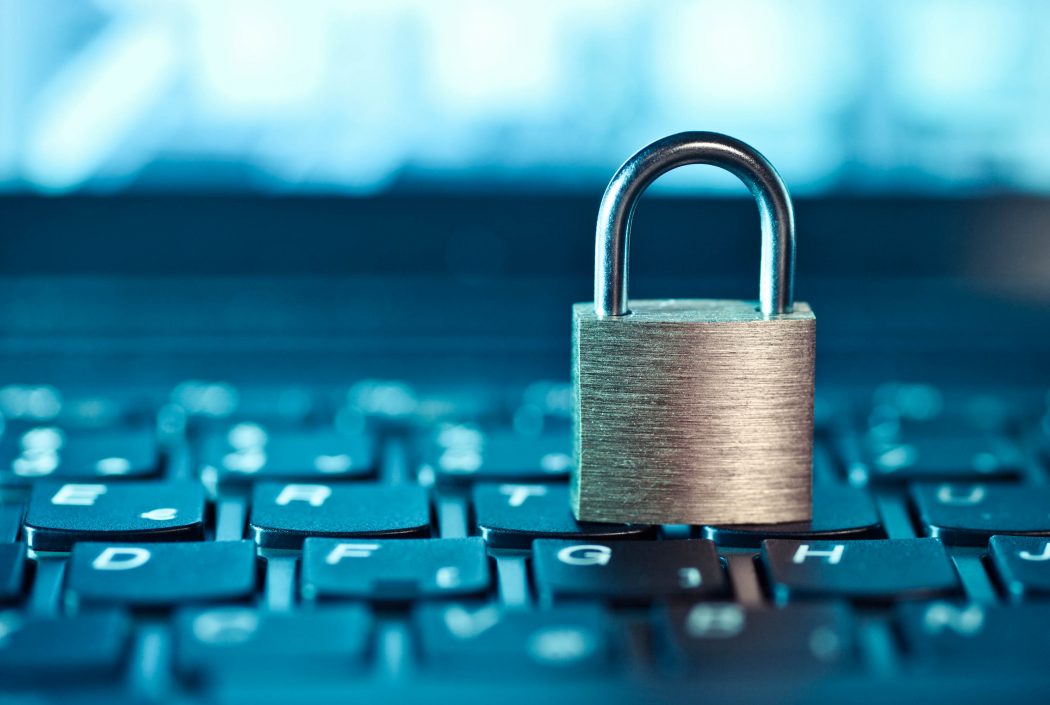 Online Accounting
Take advantage of less paperwork and more efficiency.
Our online accounting services are designed to help you process information in a more productive way, providing you with improved reports. The enforced digital wave for reporting is coming and we assist clients in the transfer of their business records to an online platform. You may currently be relying on bank statements alone as your business records, and for some this may suffice and still satisfy the new requirements, we can advise you.
Get in touch for more information on bespoke online reporting.
Contact us.
Our qualified advisors are standing by to help you manage all areas of accountancy.