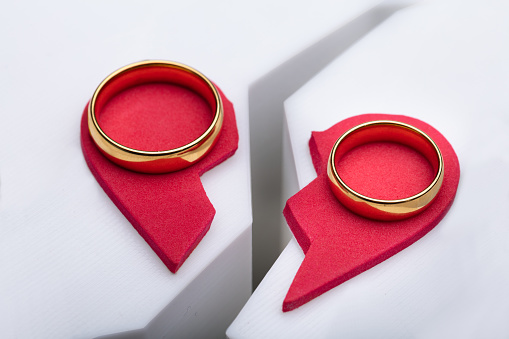 Matrimonial Finance Schedules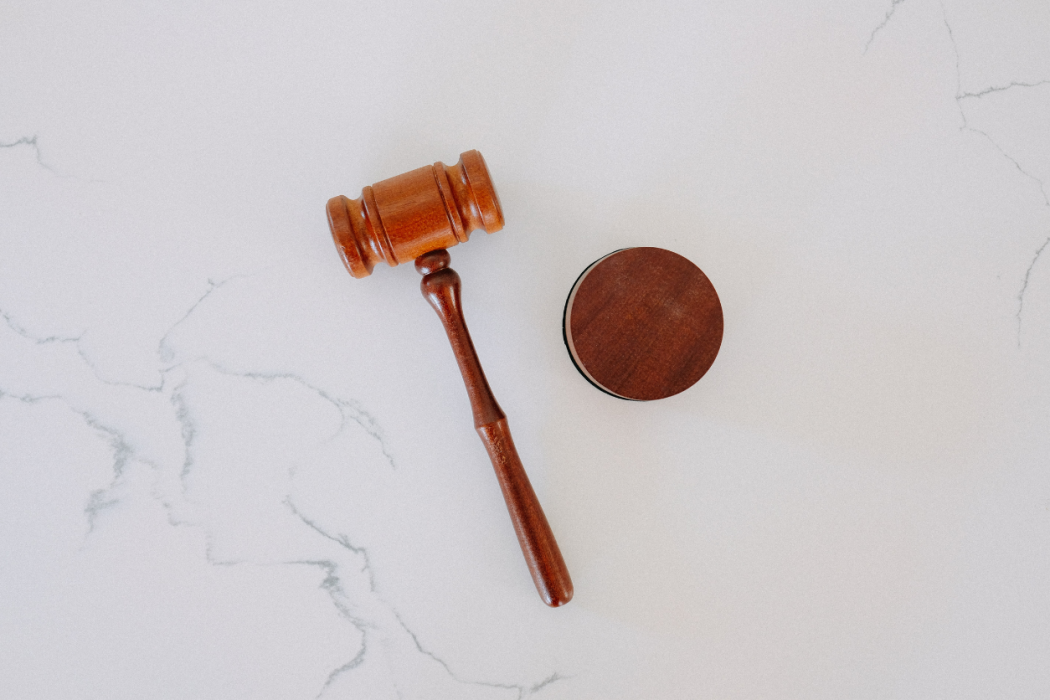 Matrimonial Finance Schedules for dispute hearings or solicitor requirements
We provide schedules for financial court hearings, as well as calculations enabling financial agreements with full tax consequences built into the share of monies.
There are special rules and exemptions on capital gains tax on the family home for spouses that leave the property.
We advise sensitively and of course confidentially.
Get in touch to discuss your requirements today.
Contact us.
Our qualified advisors are standing by to help you manage all areas of accountancy.