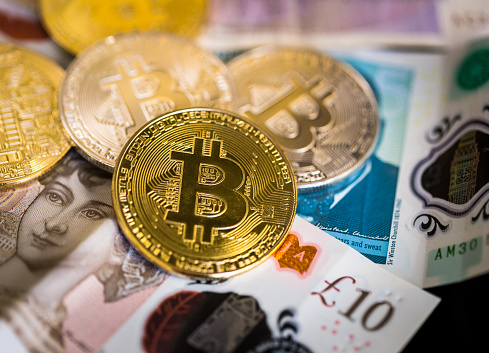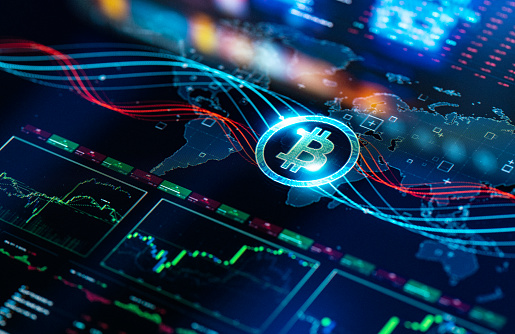 Cryptoassets
What an interesting emerging area for tax, mostly the gains are treated as capital gains at 10% and 20% rather than as income tax at 20%, 40% and 45% for individuals, and at the corporation tax rate (currently 19%) for companies. We assess which category a client's crytoasset activity falls into and calculate gains and losses accordingly. Recording capital losses is very important for claiming tax relief on future gains.
Get in touch to discuss your requirements today.
Contact us.
Our qualified advisors are standing by to help you manage all areas of accountancy.