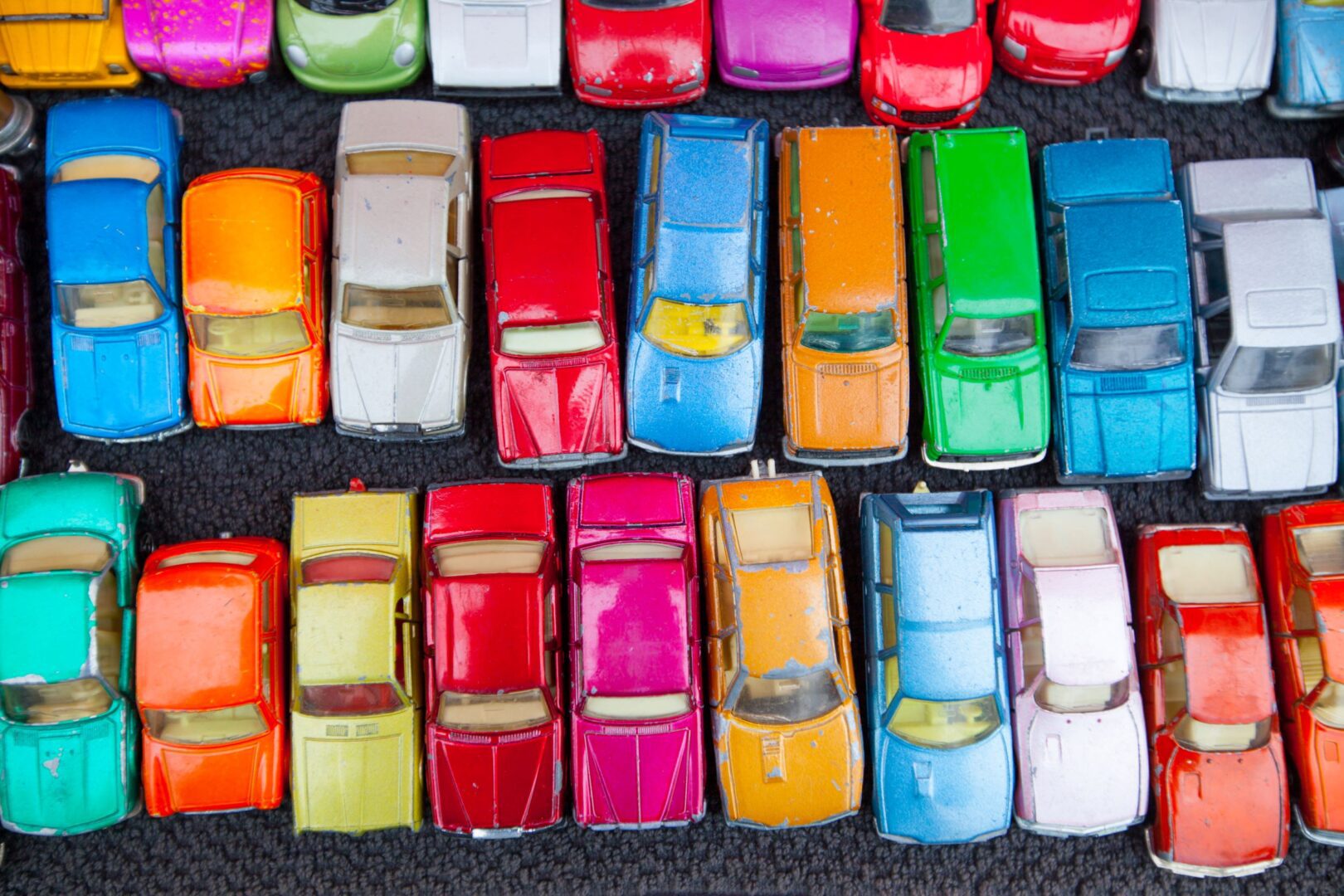 Corporate Tax Calculations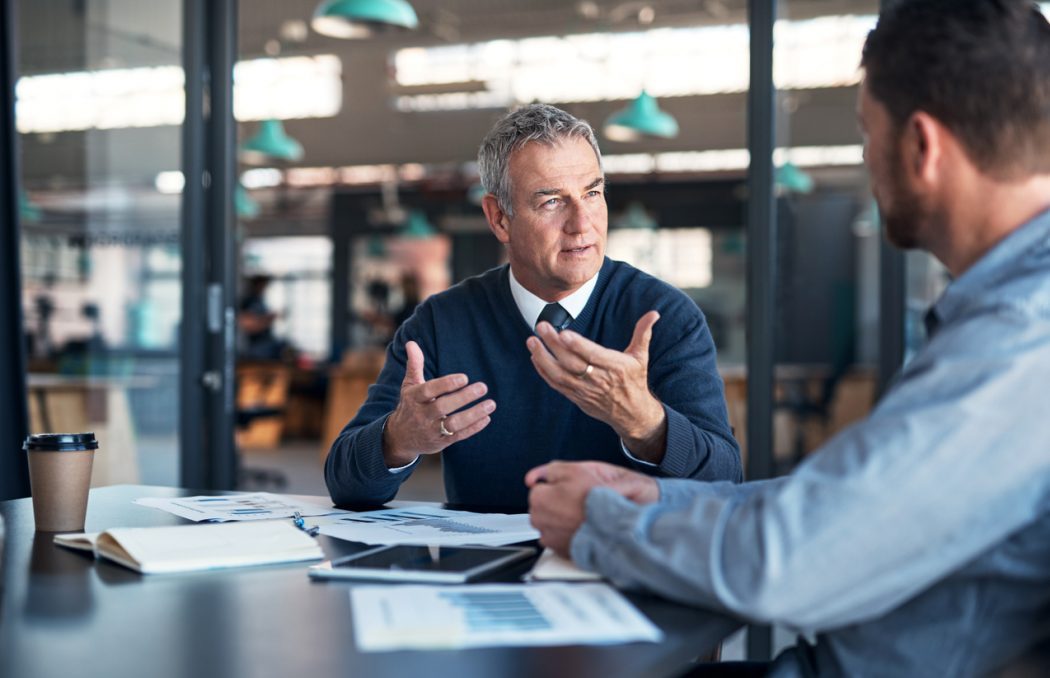 Corporate Tax Calculations
We often hear new clients say that their accounts are very simple. Tax opportunities for business owners are intricate and constantly changing, hence navigating the legislation to achieve maximum tax relief claims, including R&D, super-deductions and loss reliefs are not easily accessible to those outside the profession. HMRC want you to think it's within your general knowledge to prepare and submit tax calculations because HMRC rely on business owners to collect tax on behalf of the public purse. However, few of us would rely on our own instincts to survey a commercial building, calculate load bearing weights on construction projects or perform physiotherapy on a friend, these are for the professionals, and this includes the service and advice provided by qualified accountants and tax advisors. We save you time, we are value for money providing knowledge and a feeling of control. 
We have been doing this for a number of years, our continuously trained staff provide efficiency and certainty to your tax affairs. Regular communication with our clients keeps us up to date with their business plans and purchases ensuring tax reliefs are claimed when it comes to the year end tax calculations.
Get in touch to discuss your business tax requirements today.
Contact us.
Our qualified advisors are standing by to help you manage all areas of accountancy.