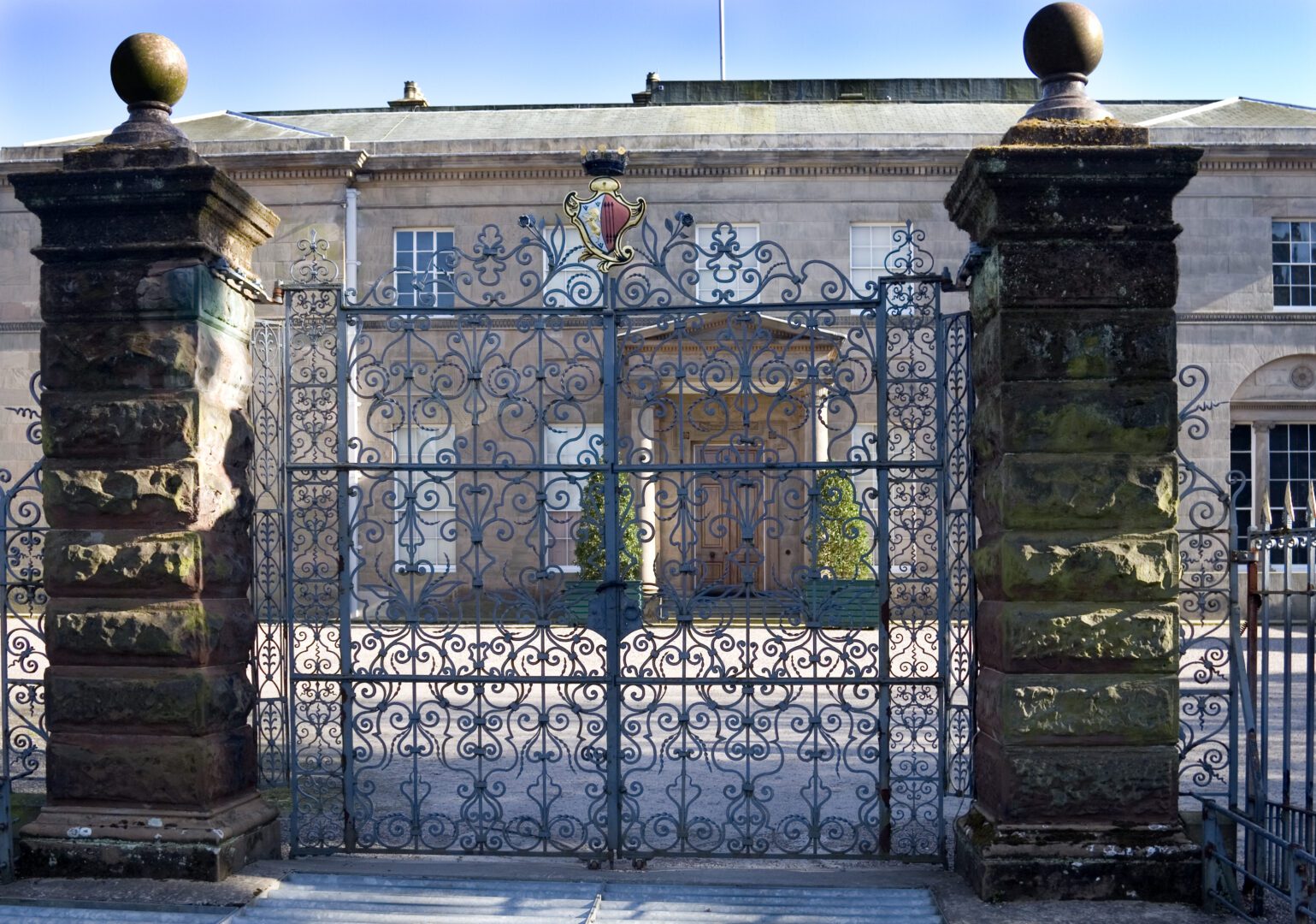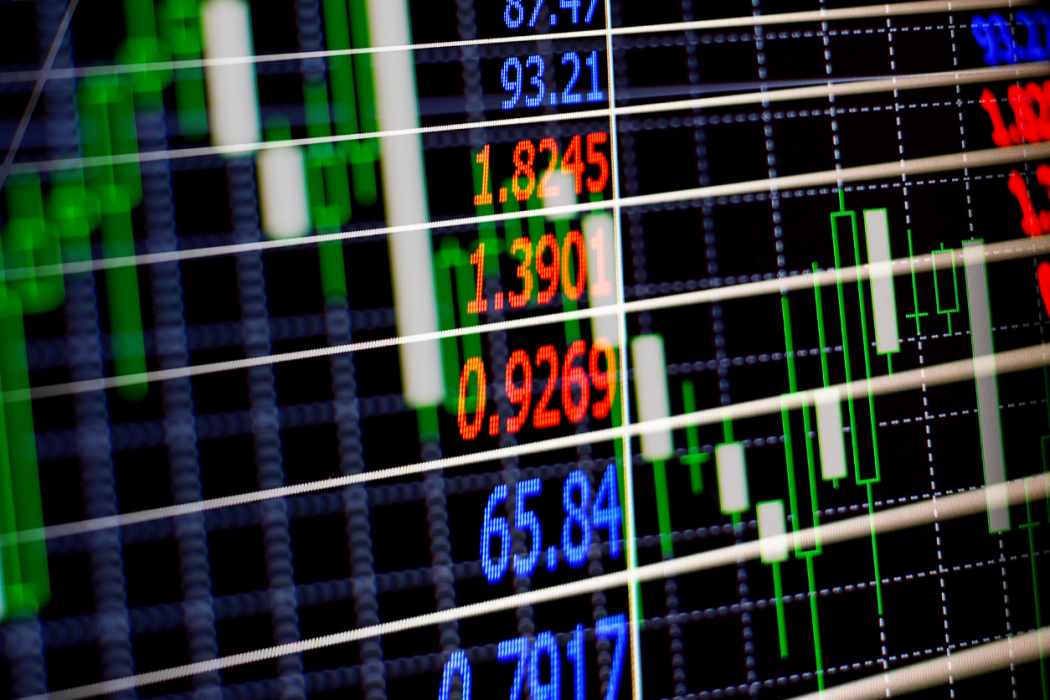 Share valuations for: capital gains tax purposes, share transfers, company share buy backs, buying into a company.
As well as share valuations for these scenarios, we provide negotiable arguments supporting your counter valuations in order for you to arrive at a successful deal.
We can take you through the accounts line by line in order for you to understand what you are buying into.
We also assist with company share buy backs including applying for advanced HMRC clearance.
Get in touch to discuss your requirements today.
Contact us.
Our qualified advisors are standing by to help you manage all areas of accountancy.