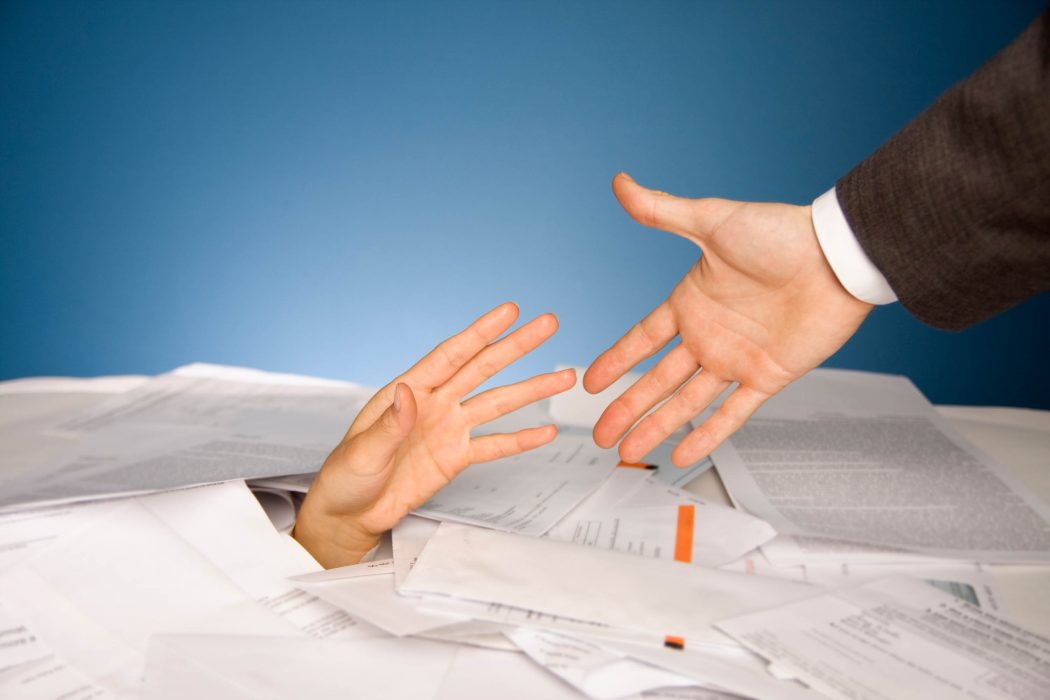 Business Tax
Bespoke tax services for partnerships, limited companies & sole traders.
We look after all aspects of compliance matters relating to your business tax affairs as well as advising and assisting in any areas you look after yourself.
Our team has a wealth of knowledge and experience in tailoring the most cost effective solutions, ensuring you are fully compliant while minimising all taxes.
Get in touch to discuss your business tax requirements today.
Contact us.
Our qualified advisors are standing by to help you manage all areas of accountancy.