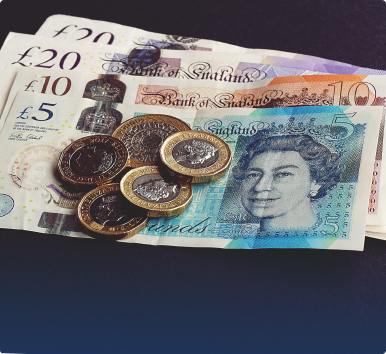 Business start-ups
Expert support when you need it most.
Most people starting up in business do so because they have a good business proposition and the courage and commitment to get started.
We were once a start up, and we know how daunting it can be. We still pride ourselves on our entrepreneurial culture, which is focussed on the singular goal of helping our clients achieve their personal and business objectives.
With over 20 years of supporting owner-managed businesses, our multi-disciplinary teams and expert knowledge combined with your business vision will enable you to approach the market with confidence.
Our range of business start ups services includes:
Business Structuring;
Company Formations;
Company Secretarial
Financial Planning;
Partnership Agreement;
Business Planning; and,
Budget and Financial Forecasts.
We can help you decide on the most suitable structure for your business – sole trader, partnership, limited liability partnership or limited company;
prepare a business plan, cash flow projections, budgets, and trading forecasts;
assess the finance requirements, advise on the best sources of finance and draw up the necessary proposals;
establish a good working relationship with your bank;
complete any registration procedures with Companies House and HMRC;
deal with company secretarial issues;
set up a recording system for your internal use and for complying with statutory requirements;
decide on what computer hardware to buy and help with the installation of accountancy software;
keep on top of bookkeeping, VAT, payroll and other accounting requirements; and
help with all aspects of business compliance and administration.